Master instructor, Sportsman, Media & Social Worker
Achievements / Designation
Hon'ble Technical Director & Joint Secretary
World Youth Games Federation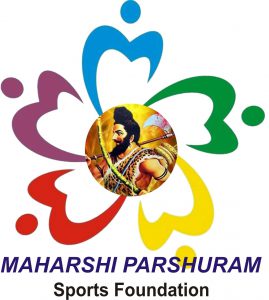 Hon'ble Founder & Chairman
Maharashi Parshuram Sports Foundation​
Hon'ble Founder & General Secretary
Hon'ble Founder & General Secretary
Youth Games India (National wide Regd. Under the Society registration act of Government of India Delhi) is Non-Profit, Non-Political Umbrella Organization, Committed to promote Sports for All, Education, Research, Youth Activities at National and International level in view to spread Olympic Movement.
Youth Games India Affiliated The Association for National Sports Federation & ANSF Affiliated With National Member of The Association for International Sports For All-Tafisa, Recognized by International Olympic Committee-IOC, World Health Organization-WHO, International Council of Sports Science & Physical Education-ICSSPE & United Nations Educational, Scientific & Cultural Organizations-UNESCO.
Further it develops the module of modern trends in Physical Education and Sports Sciences through regular fitness activity among people of all ages. As change is the law of nature including Human nature, it denotes movement and development in families in India.
Youth Games India took lead to show the path of Healthy Living and Harmony to establish Peace through "Sport For All" among Indian youth and others.
Work with Umesh Kumar is awesome.
.With Youth Games India our players gets platform to showcase their talents.
Umesh Kumar support every sports, and give best facilities at event location.